World of dosing
Technology news
Latest dispensing information
Whitepapers, Technical Articles & more
Let's keep you up to date!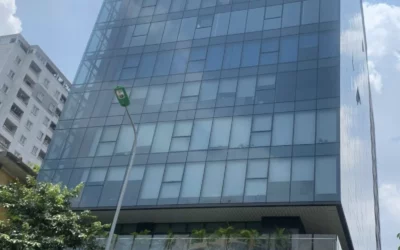 Each material behaves differently and requires a coordinated dosing or pump technology. To determine the best solution for our customers, our laboratories are in constant use. Now ViscoTec Asia can also support customers who are faced with challenging dosing tasks...
Join our newsletter for the latest updates.