World of dosing
Technology news
Latest dispensing information
Whitepapers, Technical Articles & more
Let's keep you up to date!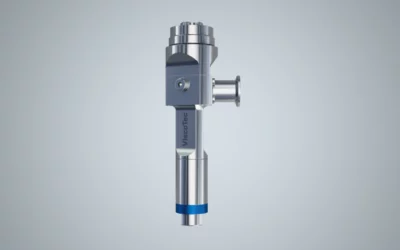 New dispenser generation extends ViscoTec GmbH product range  With the vipro-PUMP series, ViscoTec is launching a totally new generation of dispensers. A new design, optimised dosing components and a modular construction provide numerous opportunities for adapting the...
Join our newsletter for the latest updates.