World of dosing
Technology news
Latest dispensing information
Whitepapers, Technical Articles & more
Let's keep you up to date!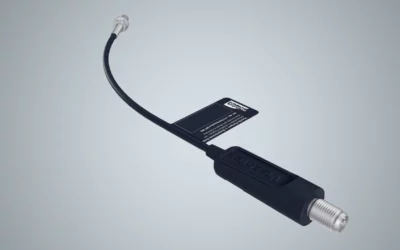 More process reliability thanks to the integration of a pressure-temperature sensor With the flowplus-SPT M6, ViscoTec is now launching the world's smallest flush pressure sensor with a chemical - largely inert - pressure membrane made of FFKM. The miniature sensor is...
Join our newsletter for the latest updates.