References
Leading companies count on ViscoTec
Judge the quality of our products and services by the quality of our customers! All over the world, companies in a wide range of industries use our competencies for their success. Here we present you a small selection of our references.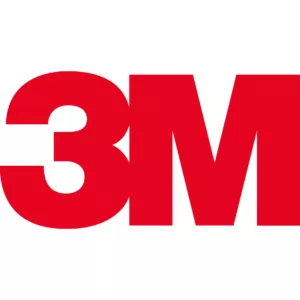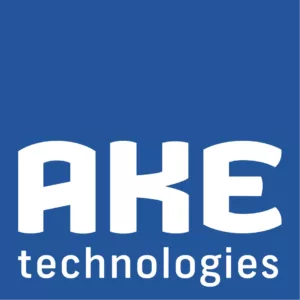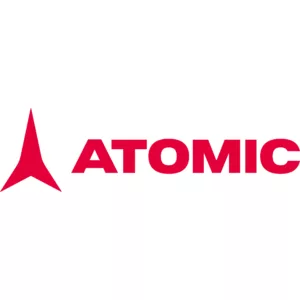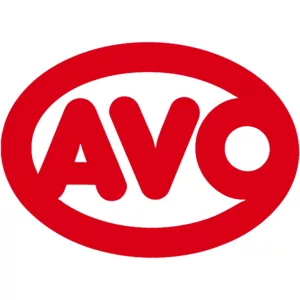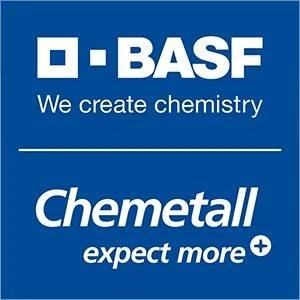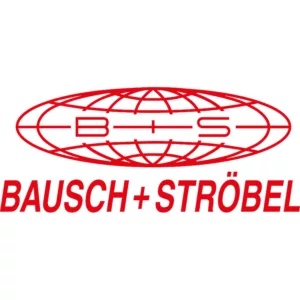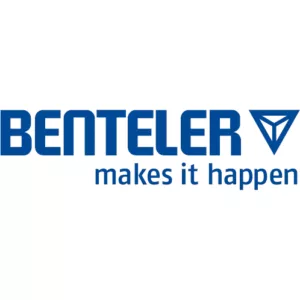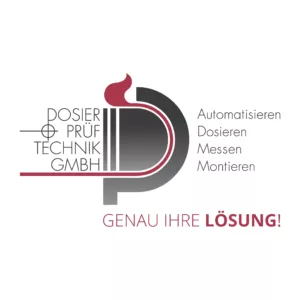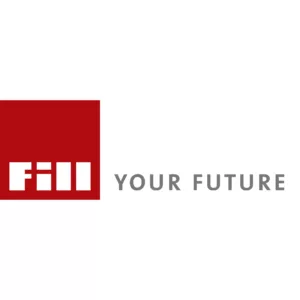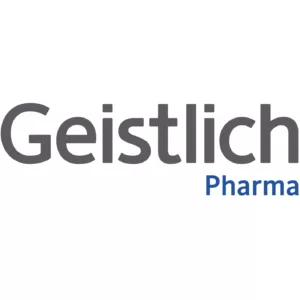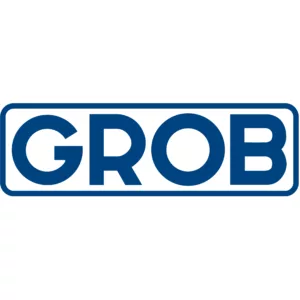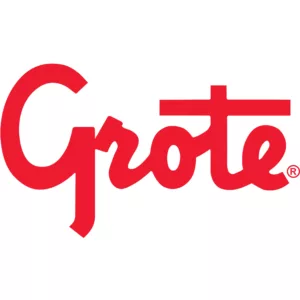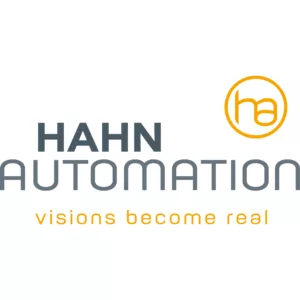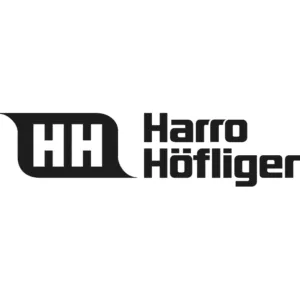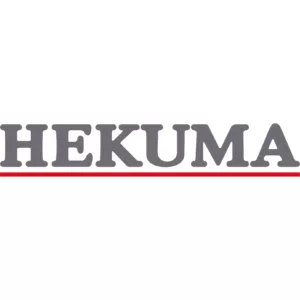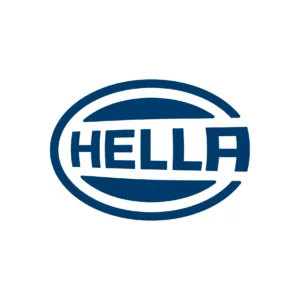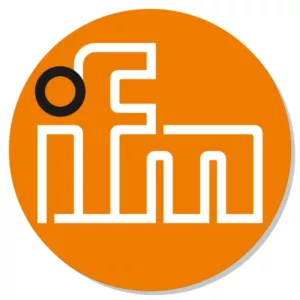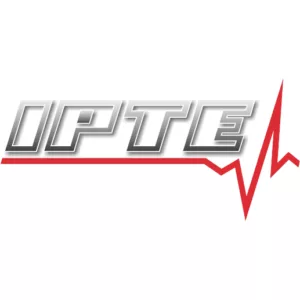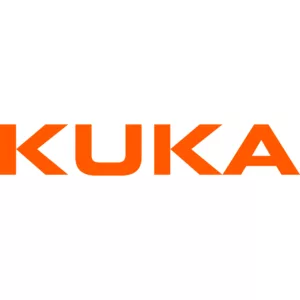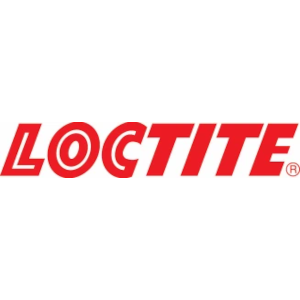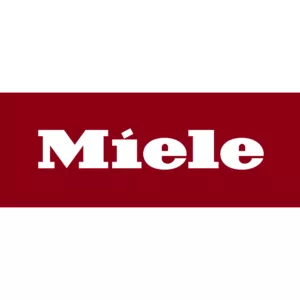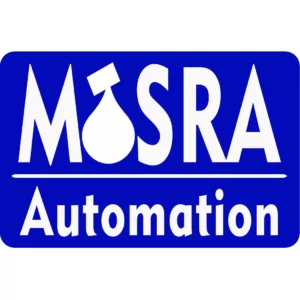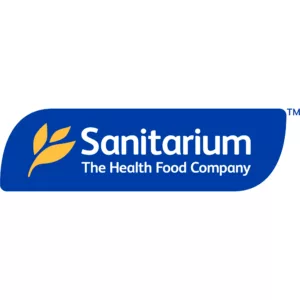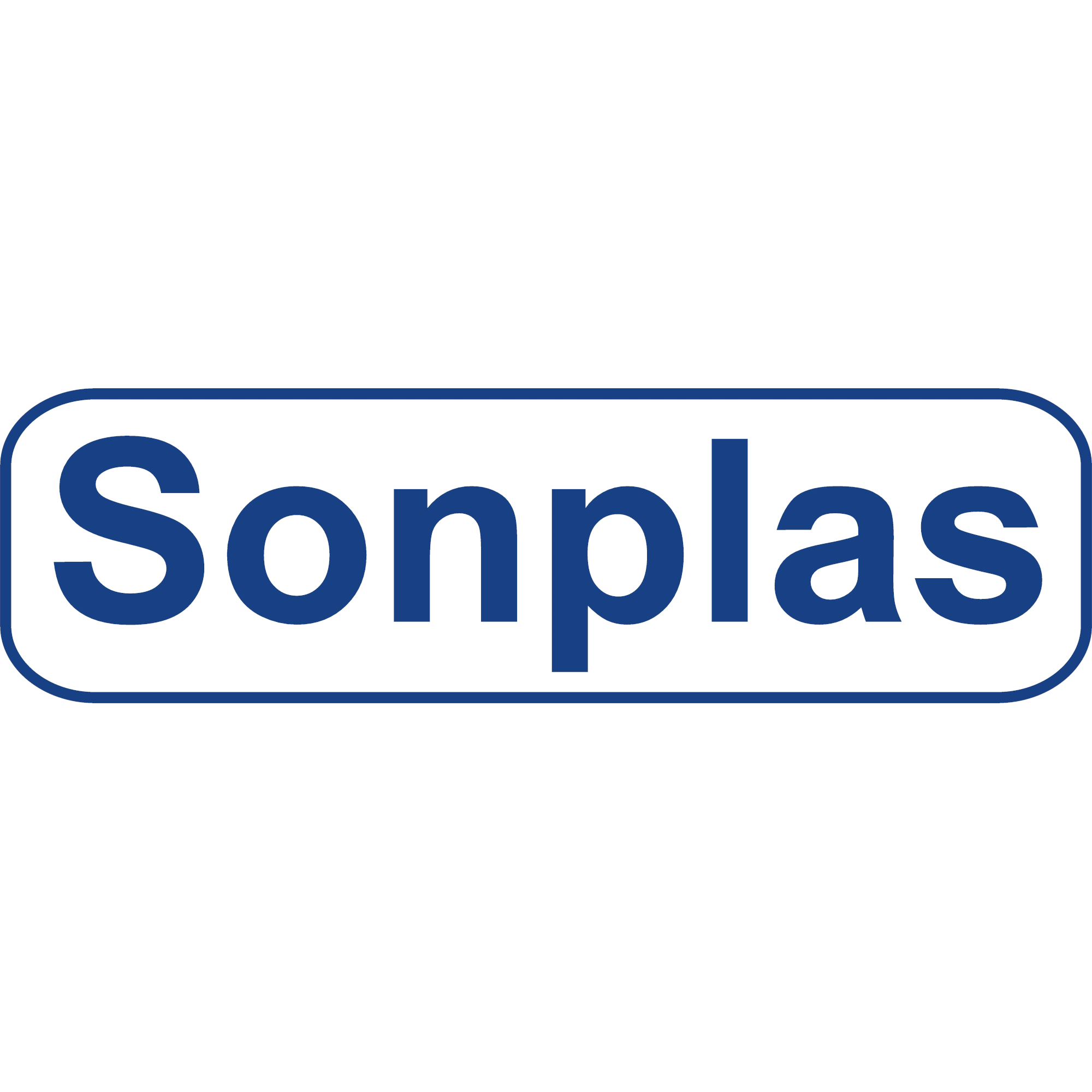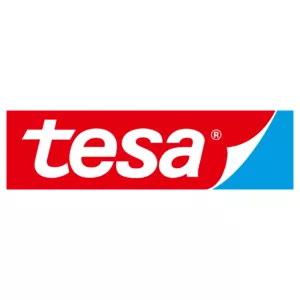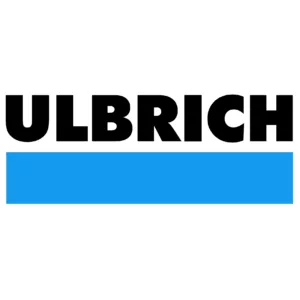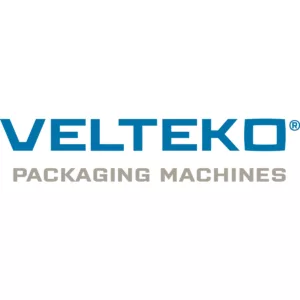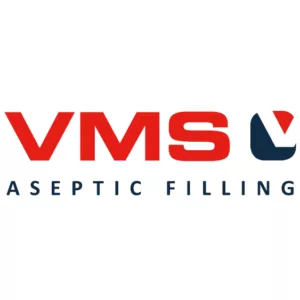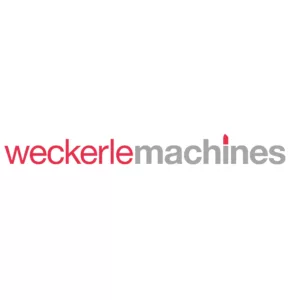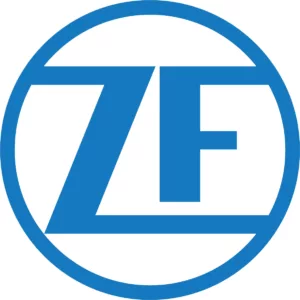 In addition to the high-quality workmanship of our portfolio, our customers particularly appreciate our exceptional service. And this is what sets us apart from competitors: You are accompanied by us from the planning phase to commissioning. And even afterwards, we are a reliable contact partner. Our motto is: Quality is always the better choice.
We have already successfully implemented countless dispensing applications in a wide range of industries such as automotive, aerospace, electronics, general industry, food, pharmaceuticals, cosmetics or medical technology. On our applications page, you can discover both the areas of application and many application examples. You too can take advantage of our technology which, in addition to its technical features, offers one thing above all: Reliable, exact, fast dosing, with which you increase the quality of your own products. You will receive comprehensive advice for every application, and dosing tests are carried out in our laboratories in close consultation or directly together with you – to achieve optimum results. Our products are optimally adapted to the respective application. Our extraordinary quality and work were awarded "Top Employer Medium-Sized Businesses" in 2020 and "Top Employer Medium-Sized Businesses" and "FOCUS Business Growth Champion" in 2021.
Interested? Get in touch!